London Calling
Par Alex le lundi 5 mars 2007, 04:42 - Londres - Lien permanent
Last week, I had the chance to spend a few days in London. Here are some pictures I took.
That's in the suburb area, where our cheap youth hostel was ! I loved the graffitis...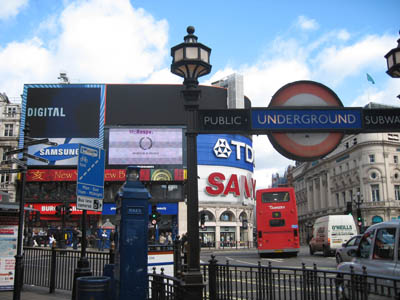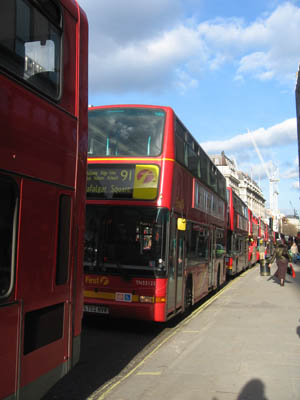 The classic "clichés" pictures about London...
Except visiting museums and galleries; shopping in the expensive London; and waiting for the rain to stop in some of the numerous Starbuck's of the city... we basically went around in the city, through the various areas (Covent Garden, Soho, Camden...). No matter in which area we were, everytime we went accross some cute little street with plenty of little houses of different colours...
Near King's Road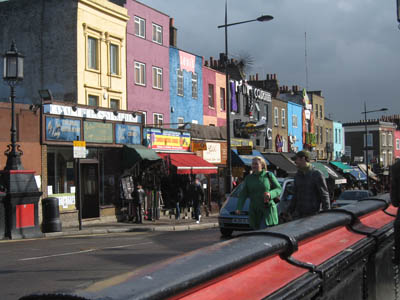 Camden Town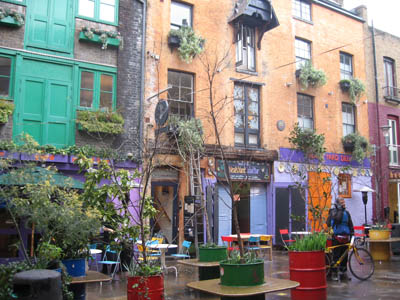 And Covent Garden.
Oh, I forgot. We also spent some time eating in all kinds of restaurants... Most particularly in Chinatown ! It was like being back in Hong Kong ! BBQ pork, Dim Sum, people speaking Mandarin and Cantonese, and so much other little things...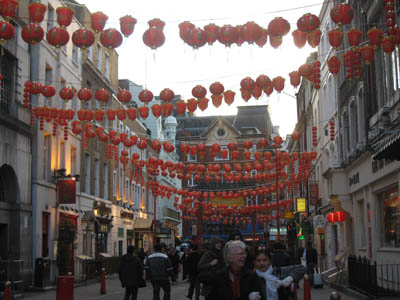 And even Oxford Street was in a Chinese atmosphere: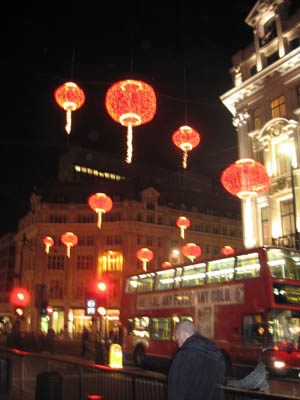 And finally, what would be a trip to London without paying a visit to the great, the tall, the big... Ben !